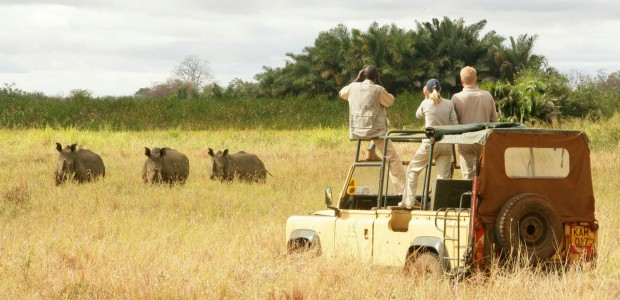 African wildlife safaris allow you to see the natural world on its own terms, and whether you are a solo adventurer, or you are someone who wants to share the world with your family, this is the right choice for you.
Do some research when you go. Africa is a continent of contrasts, and the grasslands and savannah that you might be imagining are only found in some regions. However, while you may be envisioning things like lions and gazelle, do not forget the more mountainous biomes as well, where you can come face to face with leopards and antelope.
When you are looking at Africa tours, think about what you want to see and what kind of experience you want to have. There are some amazing parks out there where you can simply drive your car through and see the animals living as they are. These parks are wonderful because the animals have learned not to fear the cars and will instead wall straight up to investigate the passengers. Other African safaris have beautifully crafted experiences for you when you can go out with a guide, who will take you to the places where the animals live, play and sleep.
As you search for the right Africa safari experience for you, make sure that you take a moment to consider what you want to see. There are so many beautiful places in Africa that it can be hard to choose, but consider where your dream might take you!