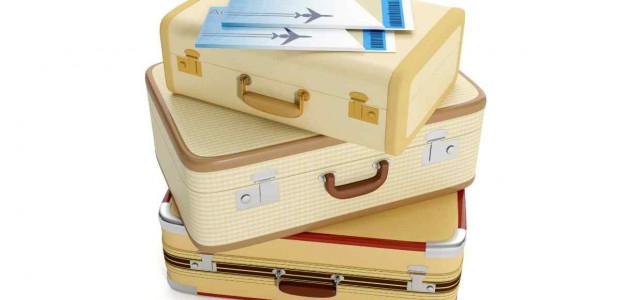 Do you have plans to spend the day out in Canary Wharf? If so, you are not alone. No matter if you live in or around London or are visiting the area from the other side of the world, you want to see and experience as much as possible.
With so much going on in Canary Wharf, you may not know where to start. While this could slow you down at first, once you have a plan of what you want to do there is nothing that will get in your way.
Three Ideas
For those who need a little bit of assistance, there are a few things you definitely want to do when spending time in Canary Wharf. This is particularly true for those who are visiting the area for the first time.
1. Check out one of the many London oyster bars. This is something you need to do when visiting Canary Wharf, so make sure you plan in advance. For instance, the oyster bar at Boisdale is well known for being one of the best in the area. If you spend just a little bit of time at this location you will realize once and for all that you have made a good decision.
2. Museum of London Docklands. If history is your thing, this is a museum you definitely want to see while you are scouring the area and looking for things to do. You are going to have the time of your life at the Museum of London Docklands, no matter if you are spending the day on your own or with a friend. Make sure you add this to your list, and leave plenty of time for this establishment. You don't want to find yourself rushing.
3. Shopping, shopping, and more shopping. If you enjoy shopping you will enjoy the time spent in Canary Wharf. This is one of the hot spots for those who like to shop for a variety of items, from clothes to home goods and everything in between. Even if you don't end up making a purchase, it can be plenty of fun to peruse the stores and make a list of all the cool things you come across.
Start Early
Those who have never spent a day out in Canary Wharf need to realize that there is a lot to do. With so many things to consider, you have to give yourself plenty of time. Start early in the morning and have a plan on what you are going to see. If nothing else, you should save time for the three ideas detailed above.
If you want to have a good time in Canary Wharf, you will not have to try hard. This is particularly true if you follow this advice.